Anyway, if you haven't heard the song yet, you can check it out on YouTube
here.
Be warned - it's reminiscent of the '80s and is therefore quite corny.
I should also explain a term I use on the second page. In one panel, I say someone is "corpsing." This is a British theatrical term used to describe someone breaking character and laughing. It can alternatively be applied to someone causing someone else to do the above. If you've seen any of my posts concerning Peter Cook and Dudley Moore, this is old news to you, but I just thought I'd go over it just in case.
Players and Prospects Appearing in this Show (ooh, subtle Monty Python reference!):

Our two main characters are, as the title of this post suggests, Justin Masterson and Jed Lowrie. They have dragged Clay Buchholz into the fray as a guitarist (see
my previous post
for proof that Clay does know how to play both a real guitar and Guitar Hero). Clay's partner in crime (and roommate), Jacoby Ellsbury, cameos once. In addition, many members of the farm system make cameo appearances, as well as a special guest at the end (who is not Jonathan Papelbon - that would've been too obvious!). The rest of the cast is comprised of the following people:
Devern Hansack
Dusty Brown
Brandon Moss
Michael Bowden
Aaron Bates
Nick Hagadone
George Kottaras
David Pauley
Craig Hansen
Jon Van Every
Charlie Zink
On to the show!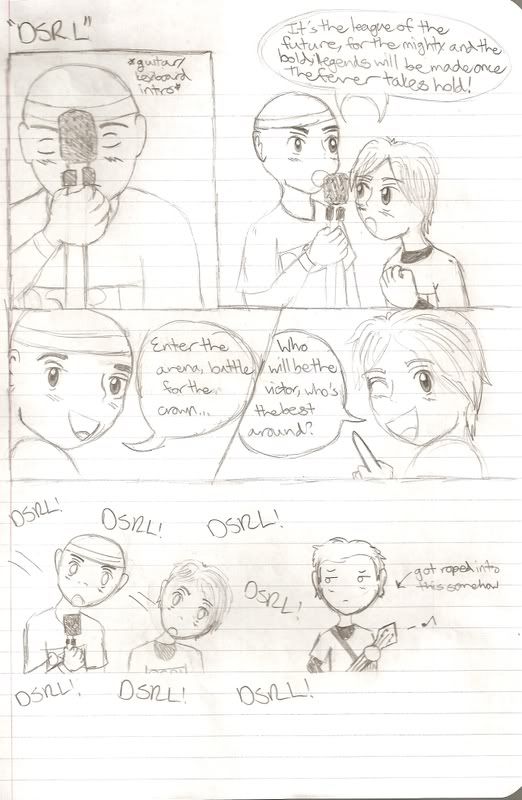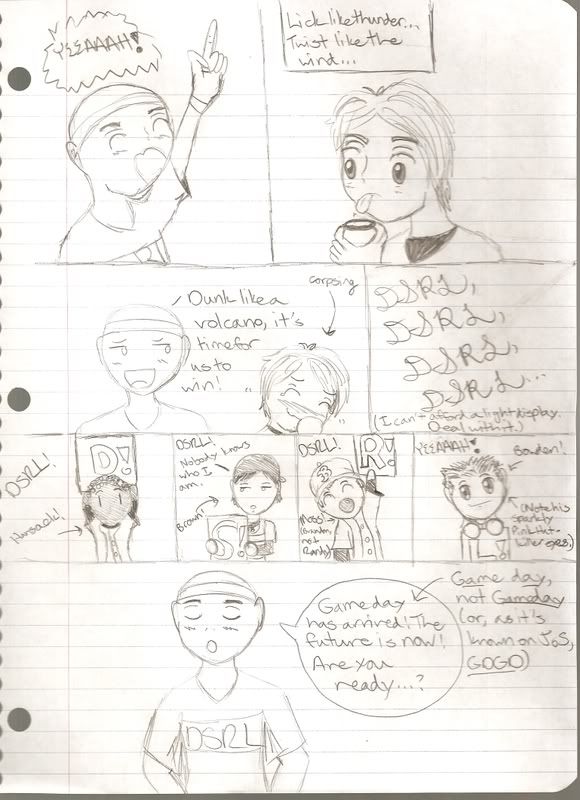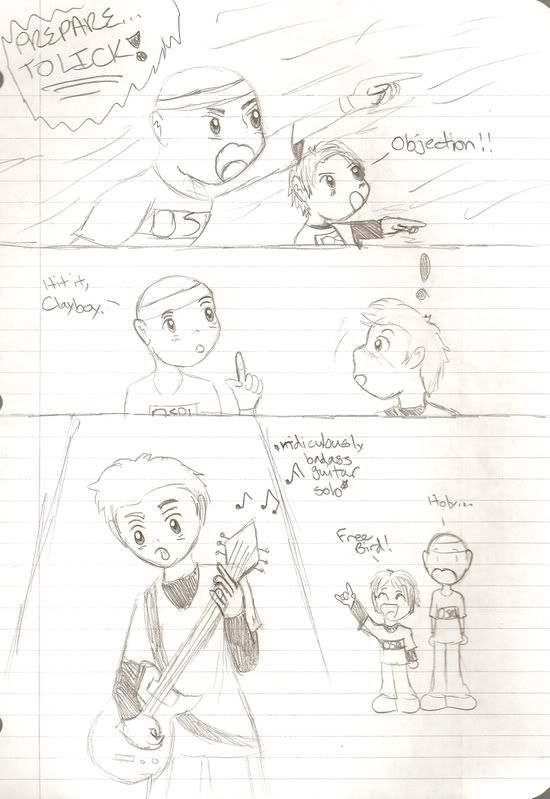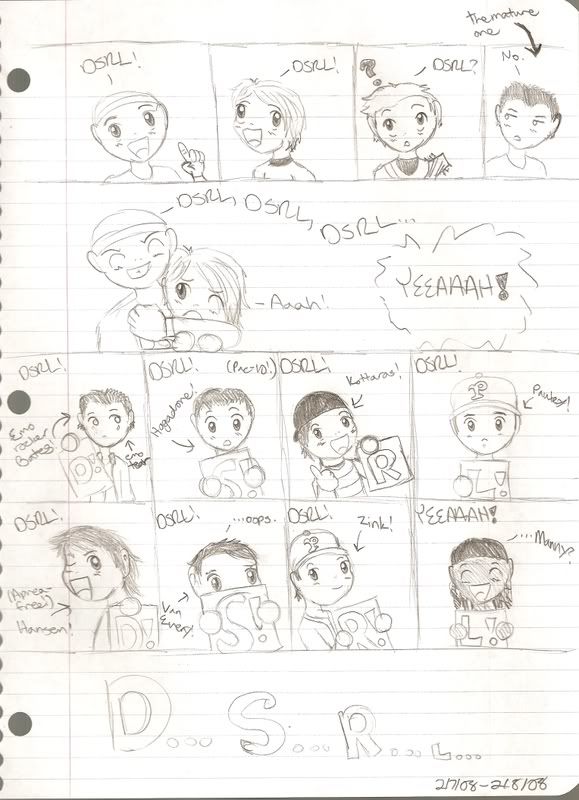 I promise I will never, ever,
ever
parody anything this moronically ever again. I swear.
Steph, The World's Nerdiest Sportswriter
Latest Month
January 2013
S
M
T
W
T
F
S
1
2
3
4
5
6
7
8
9
10
11
12
13
14
15
16
17
18
19
20
21
22
23
24
25
26
27
28
29
30
31