Feb. 27th, 2008 at 11:42 PM
piney61
and I link Justin Masterson to Rick Astley is about to be explained! Hopefully things will make more sense to the rest of you now...
Never seen the music video for "Never Gonna Give You Up" before? Check it out
here.
This is the one most people link to when they Rick Roll somebody.
And this time there's a prelude: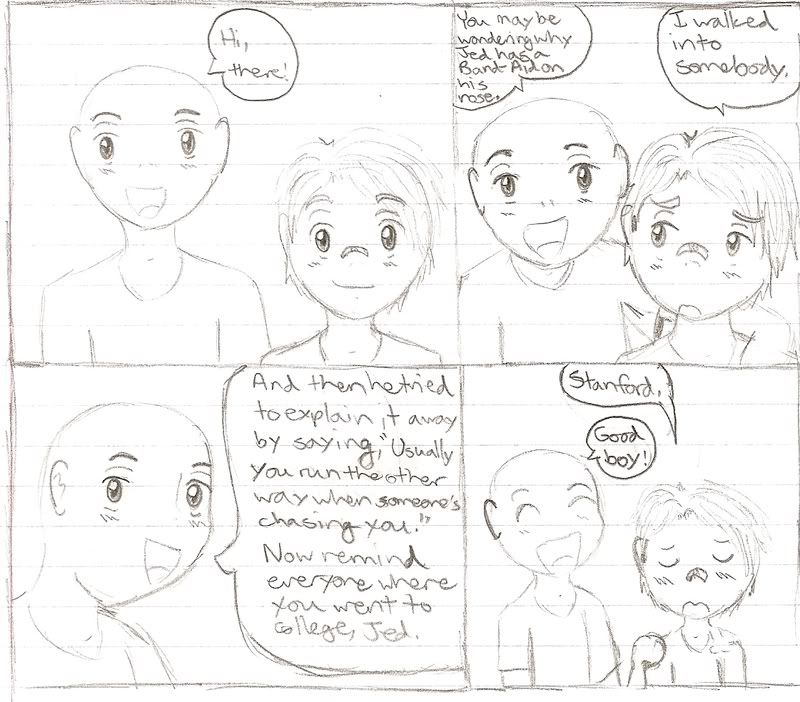 Right, on to the real thing! We get a cameo from prospect Dave Pauley, too...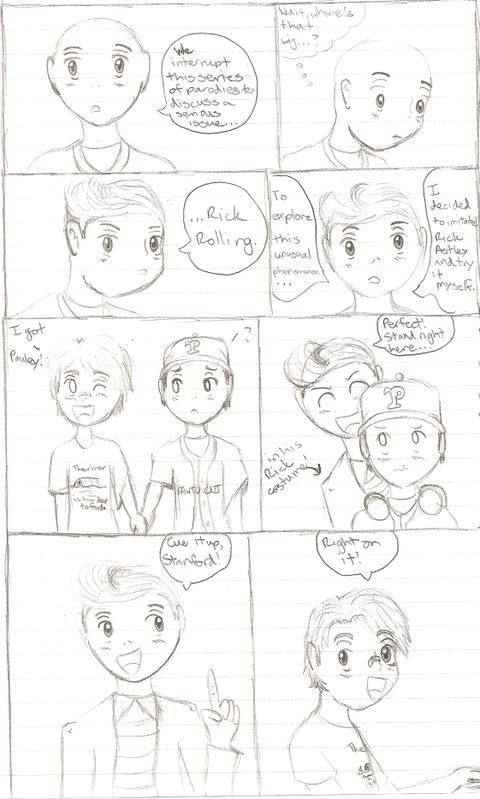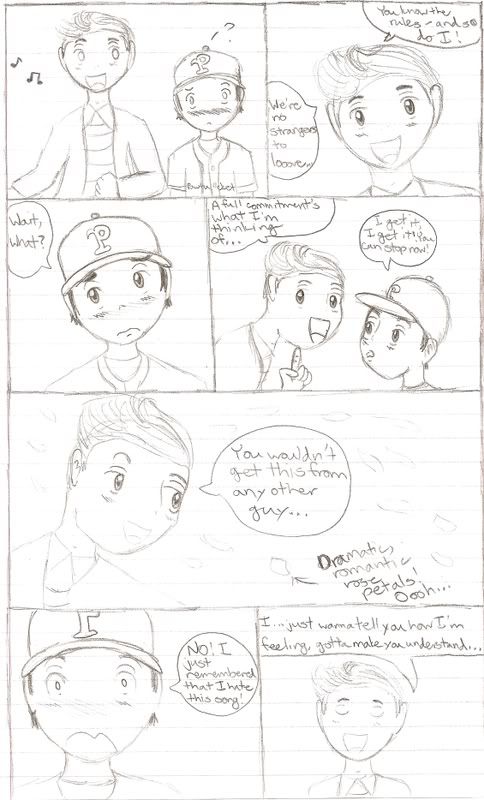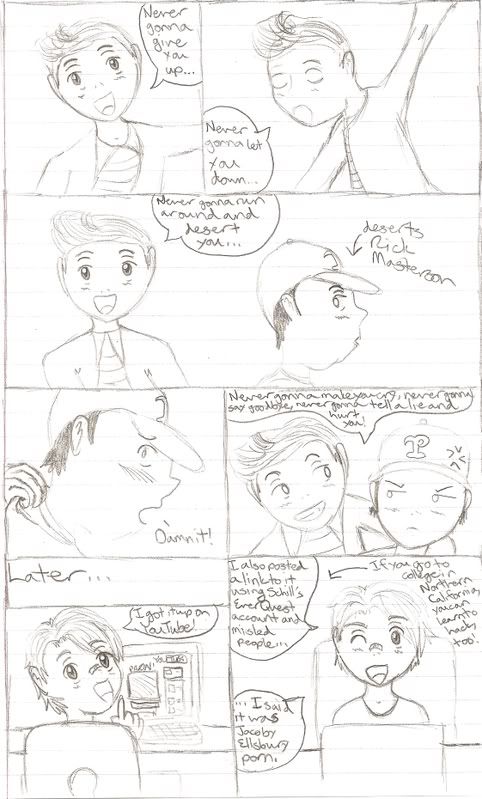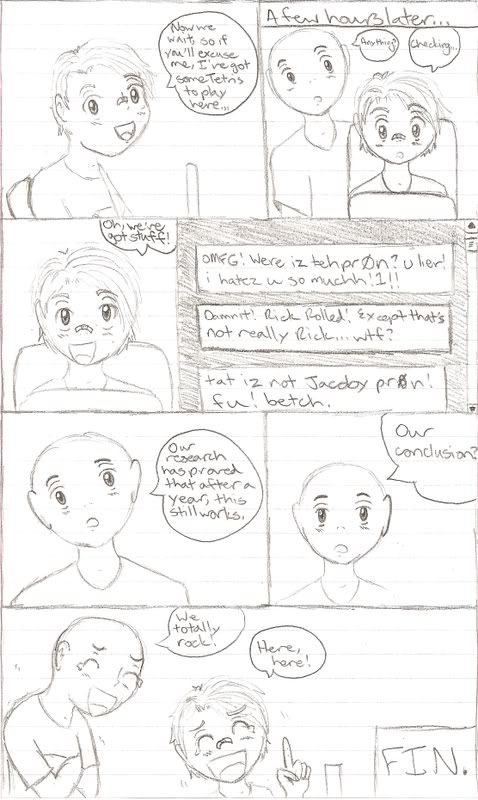 There we are. Sorry that took so long! It's midterm week here...
Steph, The World's Nerdiest Sportswriter
Latest Month
January 2013
S
M
T
W
T
F
S
1
2
3
4
5
6
7
8
9
10
11
12
13
14
15
16
17
18
19
20
21
22
23
24
25
26
27
28
29
30
31